We bring helpful
information

and valuable

opportunities

to NHS staff through your Trust or Health Board intranet.
You'll also benefit from an additional internal communication tool that allows you to inform and engage your staff whilst earning a regular passive income via our revenue share model.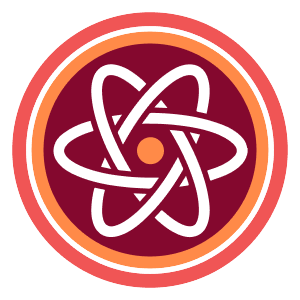 Unique
By working with Fendix, you'll earn the Trust/Health Board a regular passive revenue, while supporting staff wellbeing and growth. No one else does what we do.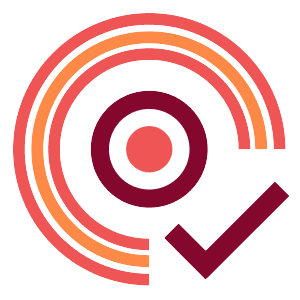 Relevant
We ensure your staff will access information and opportunities that are focused and beneficial to them professionally and personally.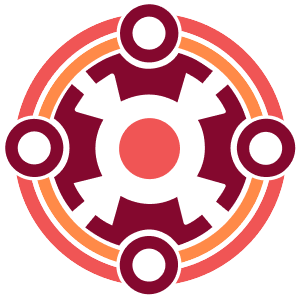 Integrated
Unlike their visits to external websites, you get to decide what content your staff will see. Fendix puts you in control of those connections – live and direct.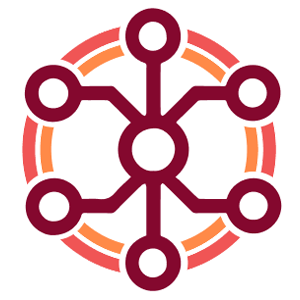 Connected
Partnering with Fendix is simple. It's easy to set up and manage the service – and we'll be with you every step of the way, helping ensure that you and your staff feel supported and connected.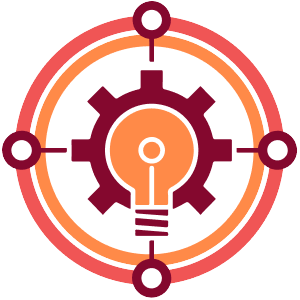 Insightful
We unlock live engagement data so you can understand the digital content that your staff value and support the development of engaging and inspirational internal communications.
Pandemic and Cost of
Living Support
Celebrating & Honouring Administration Staff
Early Diagnosis of
Motor Neurone Disease
Event Awareness and Registrations
Our NHS Partners include: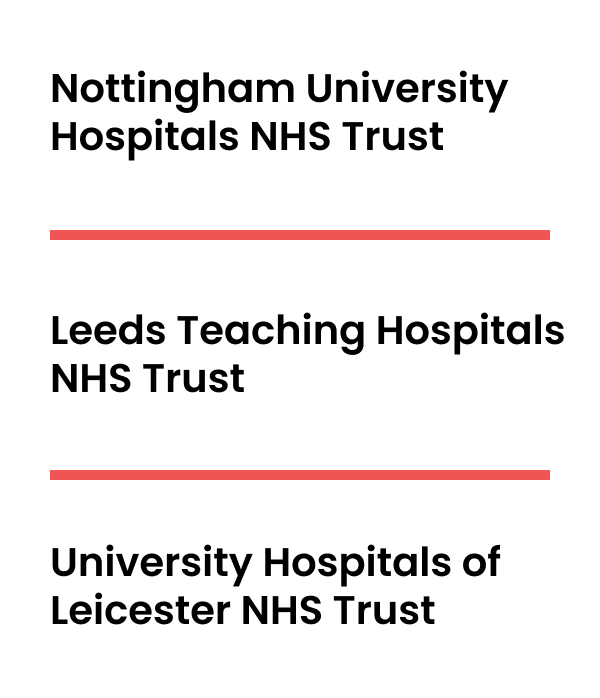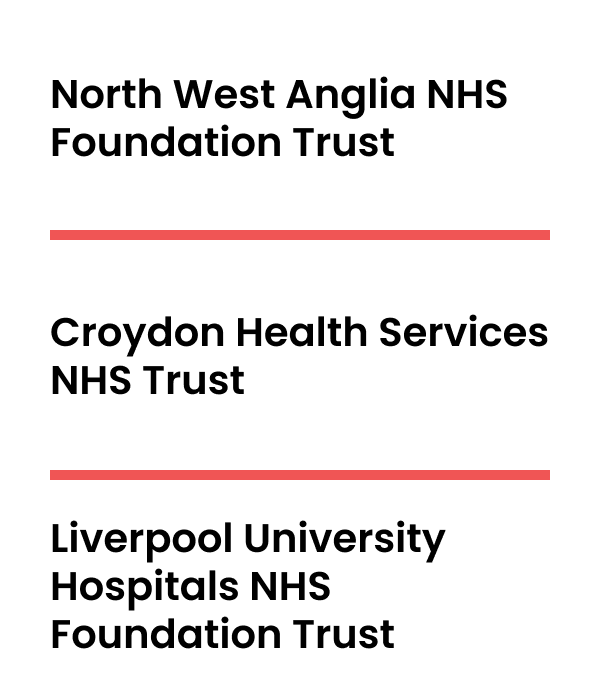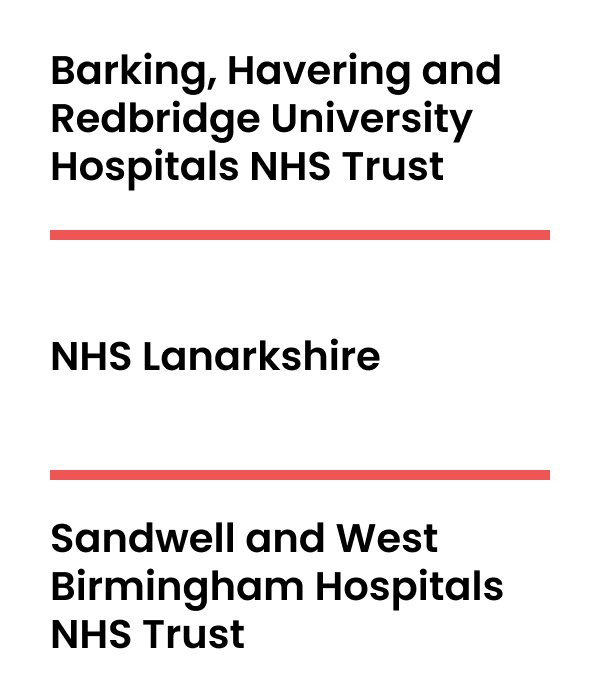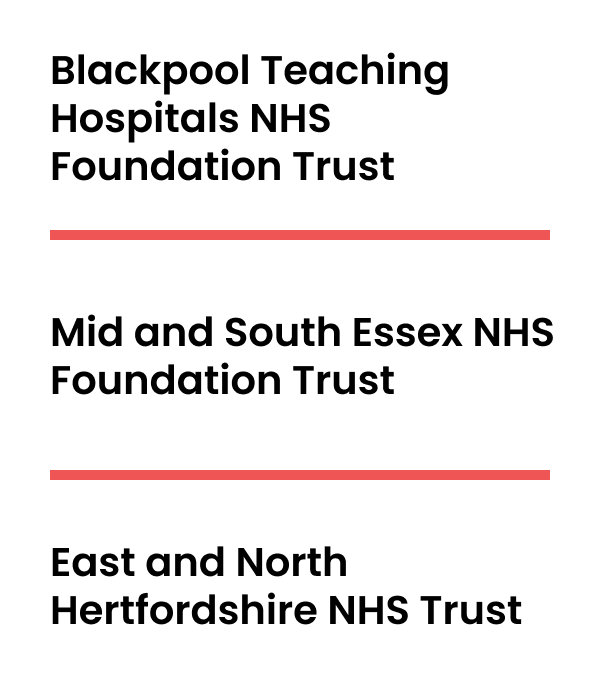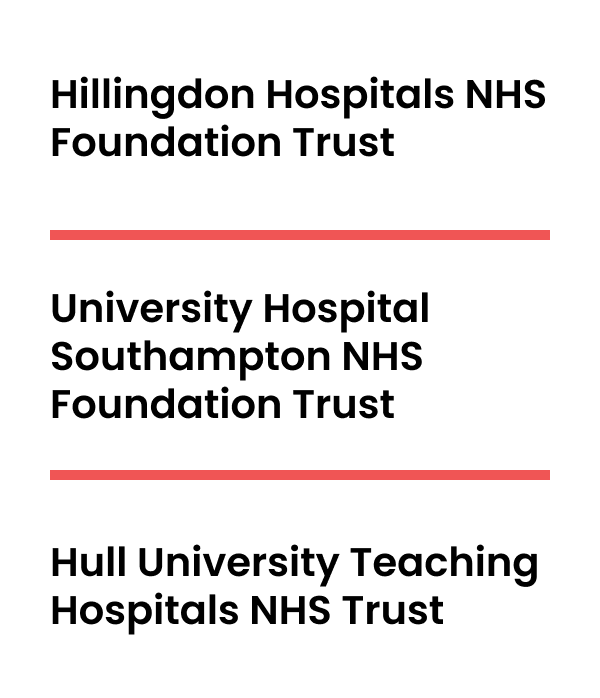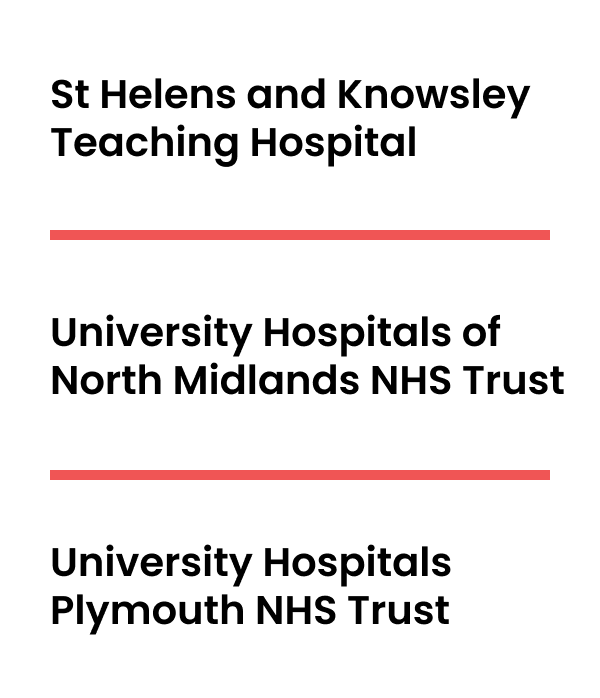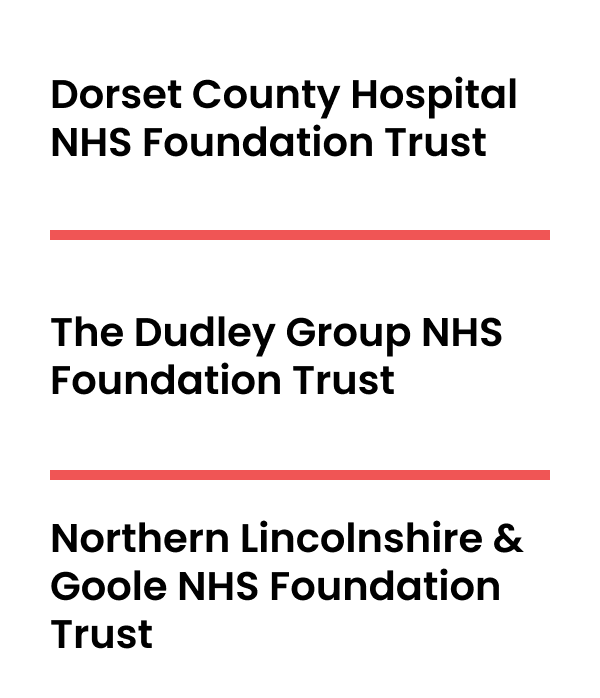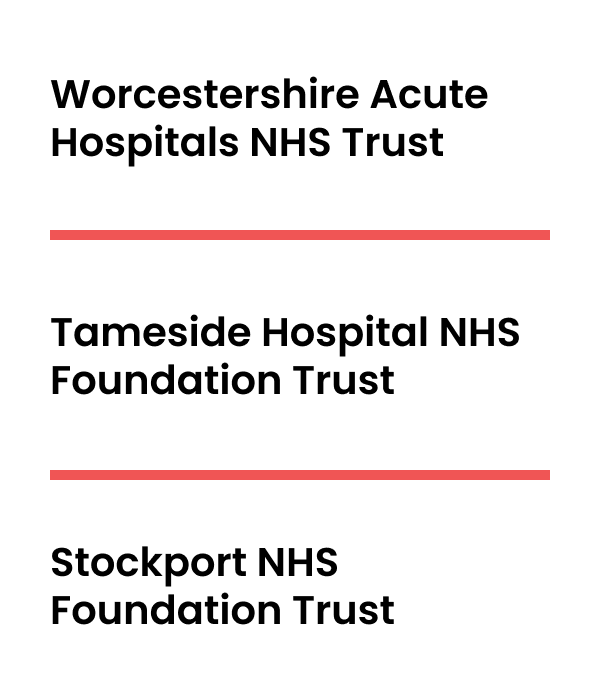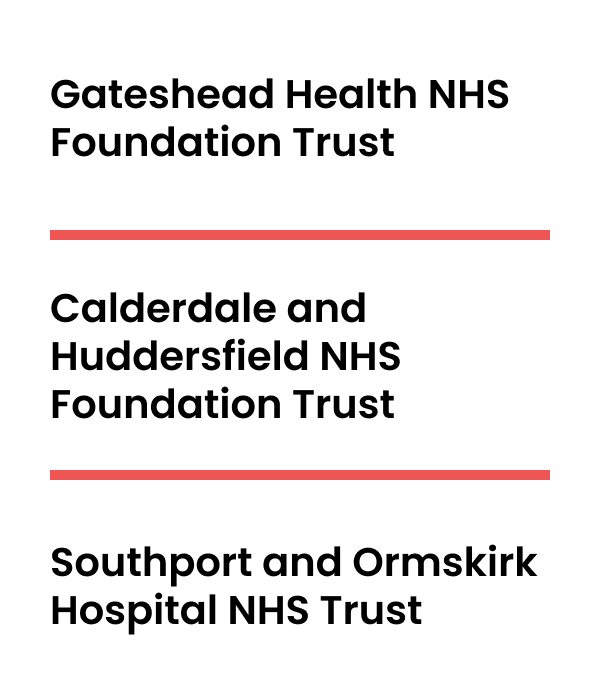 "Fendix were very supportive and helpful during the on-boarding process allowing us to get up and running quickly and efficiently.  We have developed a close and collaborative working relationship to achieve our mutually agreed goals of maximising opportunities for our staff and service income. I would definitely recommend Fendix to other Trusts considering partnering opportunities with them."
Senior Commercial & Business Development Manager,
Nottingham University Hospitals NHS Trust
Fendix cares about and respects your privacy. We'll only use your personal information to respond to your enquiry and to provide the information or response that you have requested from us. By clicking submit, you consent to allow Fendix to store, process and use the personal information submitted in order to respond to your request.
Read our Privacy Policy.