With Fendix, you'll connect directly with relevant NHS staff throughout their working day.
By communicating live on NHS Trust/Health Board intranets, your content will reach and inspire the right people, every time.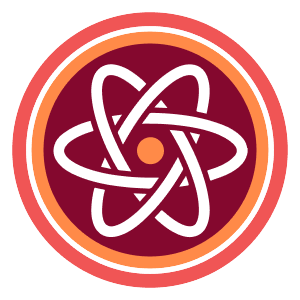 Unique
We work uniquely with a growing number of NHS Trusts/Health Boards to bring valuable content to their staff. Fendix is the only digital engagement partner in the UK working this closely within the NHS.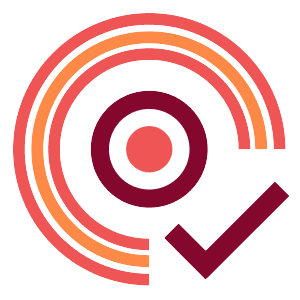 Relevant
We can ensure that your content is seen by specific NHS staff populations – helping you communicate with the people and roles who will value your content the most.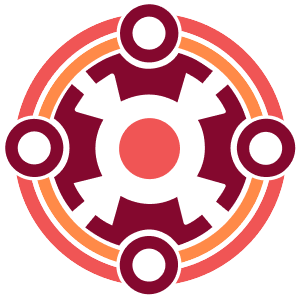 Integrated
Your content will be embedded live within internal NHS channels. By engaging constantly with NHS staff, your content will gain their focus, time and trust.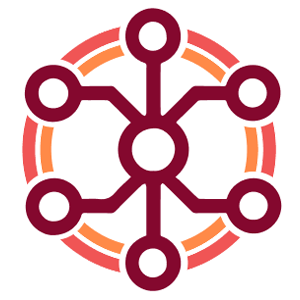 Connected
You can reach all NHS staff at our partner sites. Whether you're focused on a specific clinical domain, a wider multi-disciplinary team, or non-clinical stakeholders, we can help you achieve optimal engagement.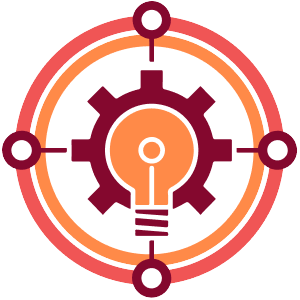 Insightful
You will understand the engagement story connected to your content and establish actionable insights that will ensure you achieve optimal connections with relevant NHS populations.
Longitudinal Engagement
with HCPs
Early Diagnosis of
Motor Neurone Disease
Pandemic and Cost of
Living Support
Event Awareness and Registrations
Our NHS Partners include: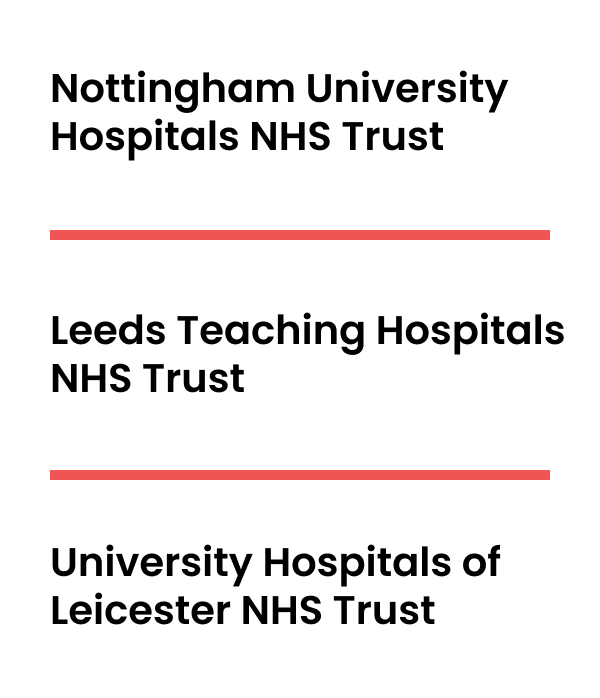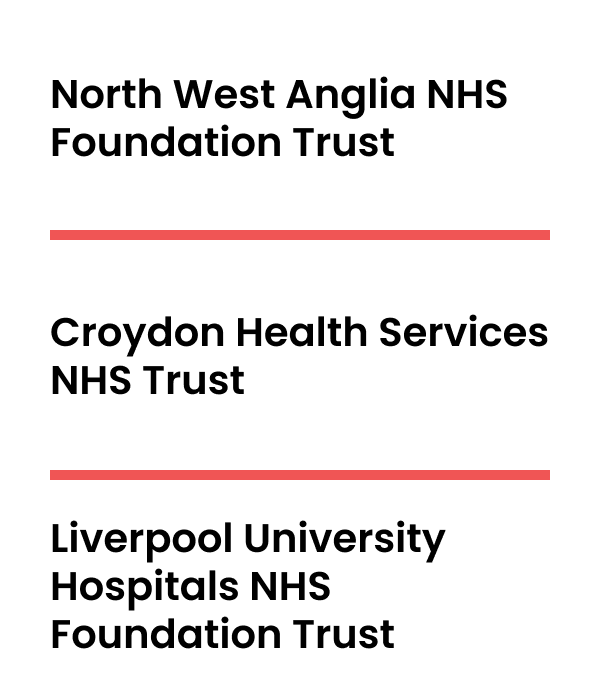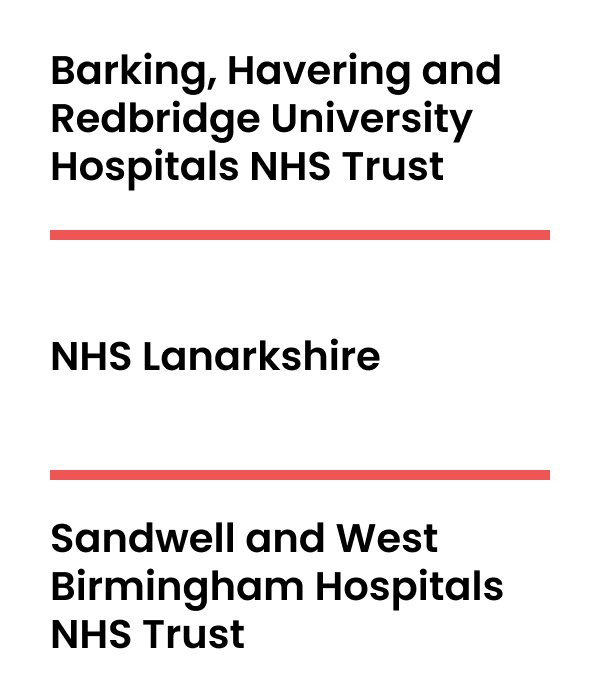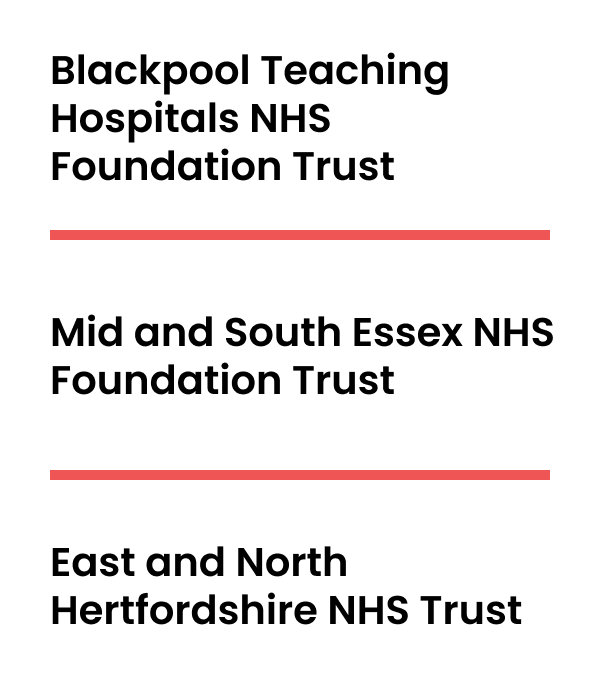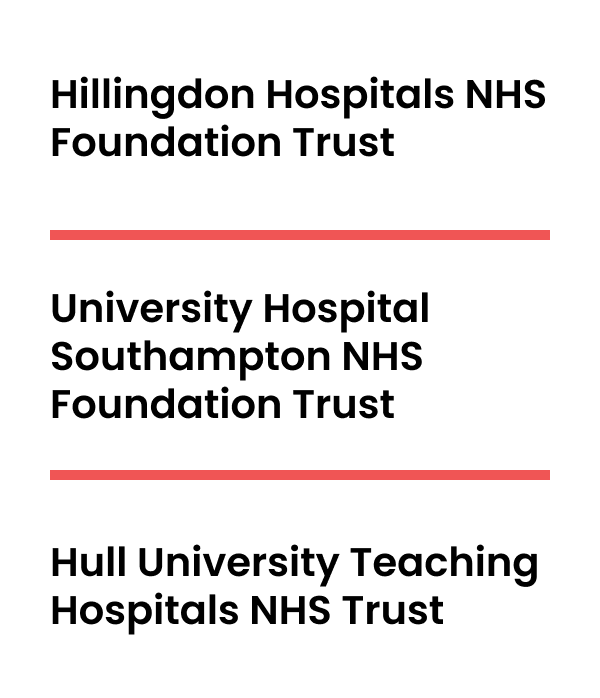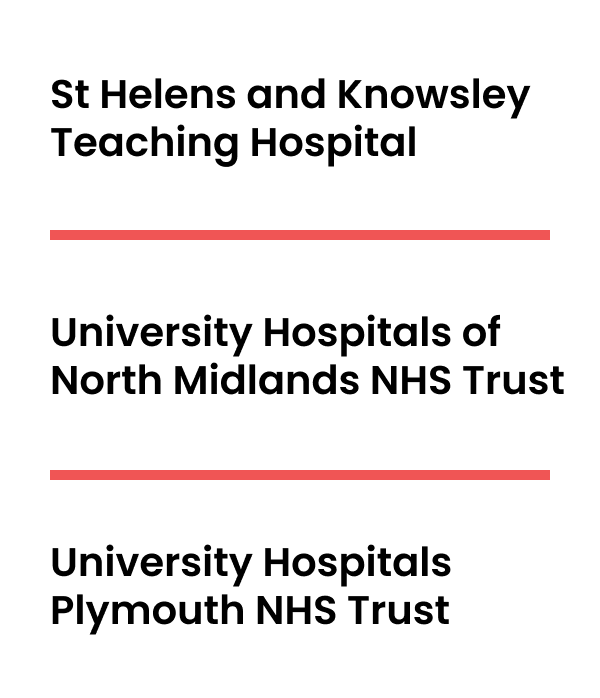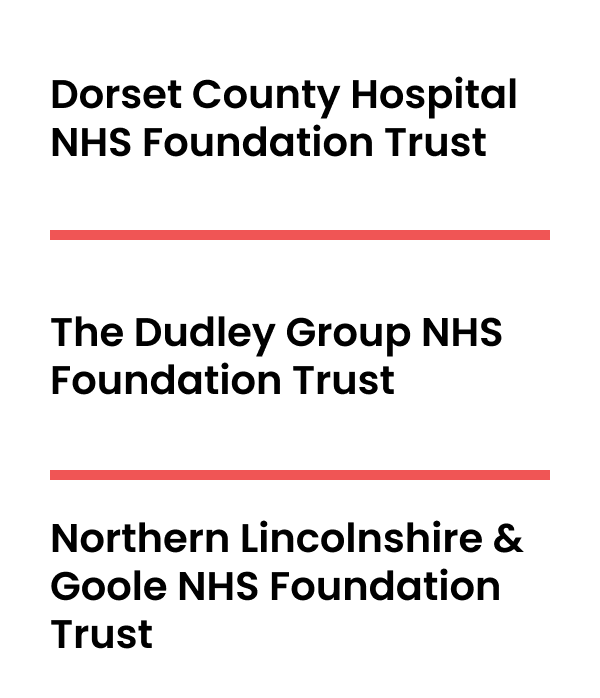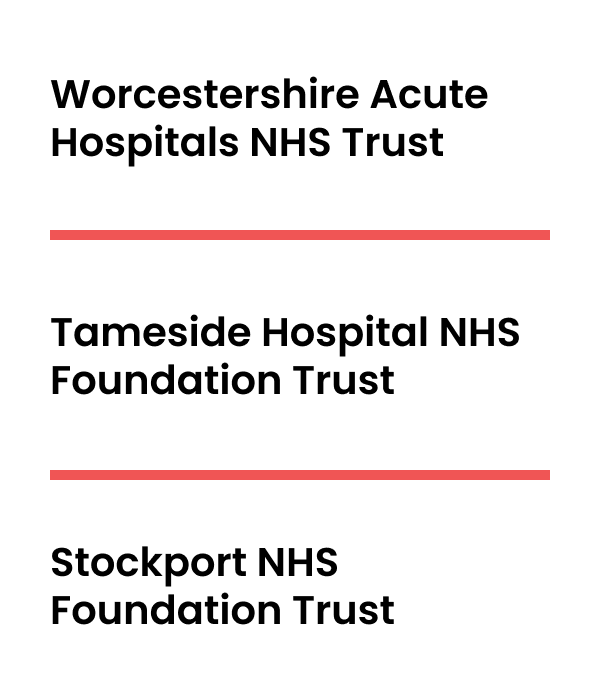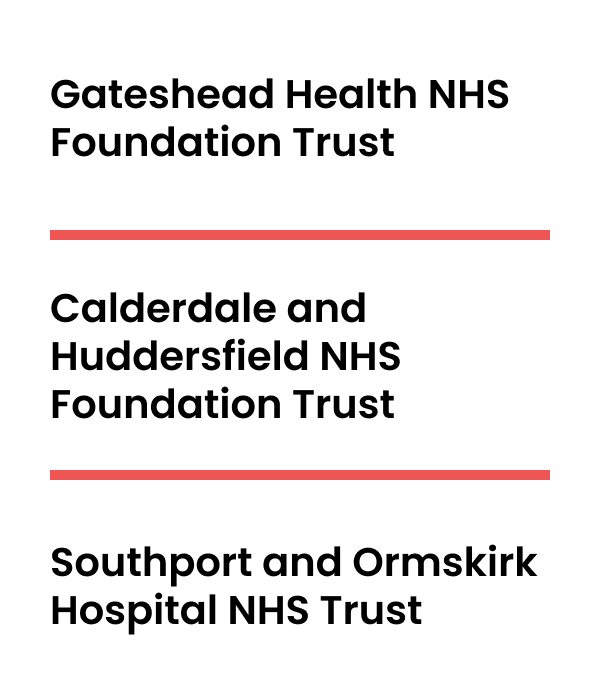 "The Fendix team were brilliant to work with, really efficient and responsive. The process was smooth and the hosted microsite that was created met our expectations and more. We would definitely be keen to work together again and think about other ways to engage and add value to relevant NHS stakeholders"
National Marketing Manager, Macmillan Cancer Support 
Fendix cares about and respects your privacy. We'll only use your personal information to respond to your enquiry and to provide the information or response that you have requested from us. By clicking submit, you consent to allow Fendix to store, process and use the personal information submitted in order to respond to your request.
Read our Privacy Policy.